Facials help maintain your skin's health all year long. Kimarie Salon offers a variety of facial treatments customized for your specific needs.
Whether your skin concern is aging, acne, texture, large pores, sun damage, dry skin or oily skin, we have a facial treatment for you.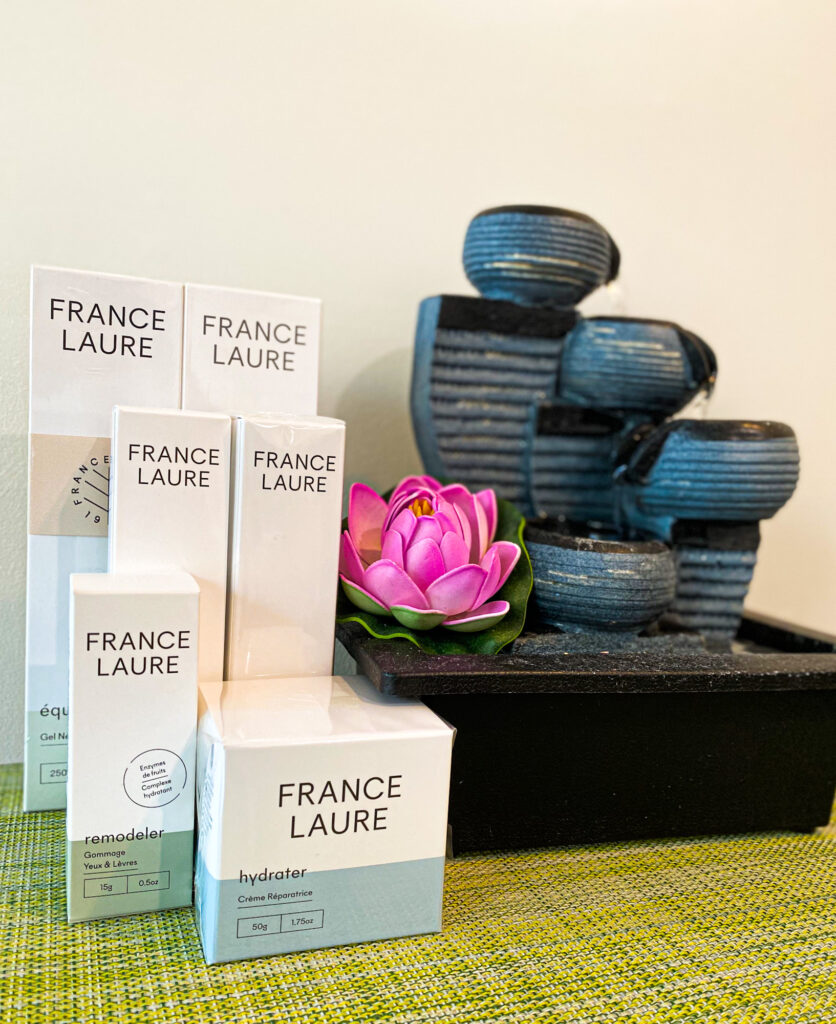 Skin care is not limited to just women. A man's skin is thicker and oilier than a woman's.
Prices are subject to change without notice