We are dedicated to providing you with the most natural and sanitary nail care available. All of our implements are sterilized using hospital-grade procedures to ensure your health and safety.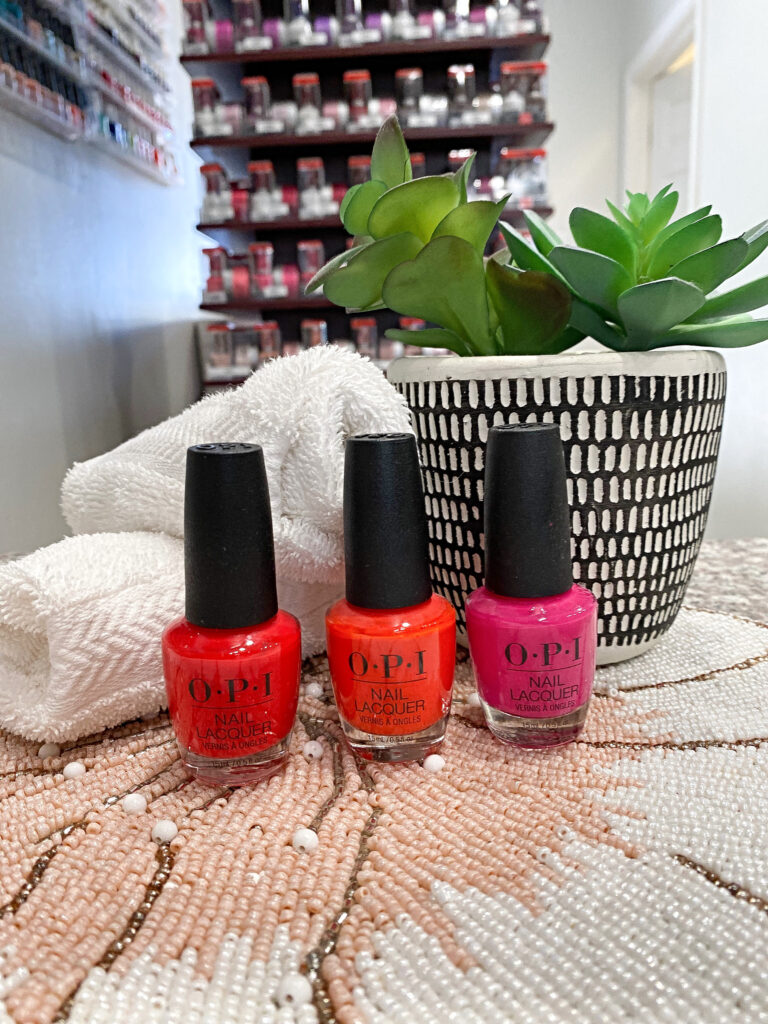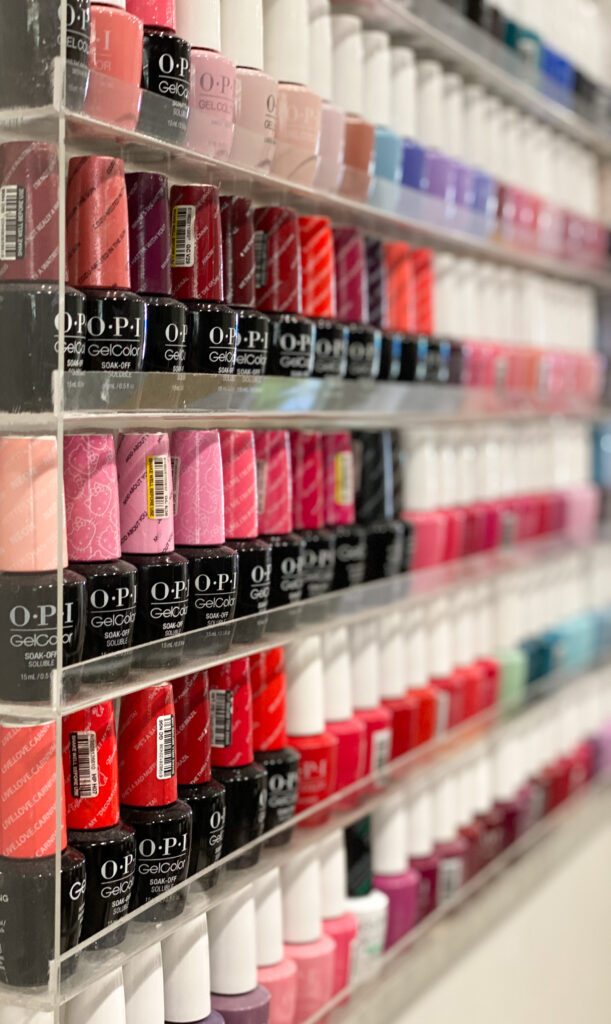 Basic Pedicure
Let us pamper your feet with this classic pedicure. We gently exfoliate rough, dry areas that will leave your feet looking and feeling silky smooth. We top it all of by clipping, shaping and polishing your toenails.
Spa Pediccure
This Zen-like style pedicure rejuvenates and relaxes stressed out feet. Mosque containing antioxidant and healing properties that promote anti-aging and healthier skin is employed. Heels are treated with callus eliminator that is guaranteed to see a difference. Includes a soothing 10 minute foot massage with Aromatherapy Oil.

Foot Massage
(with pedicure, 10 minutes for $15)
Manipulation of the foot reflex points which correspond to the body's organs and glans to provide relaxation and restore balance of the body.
Prices are subject to change without notice