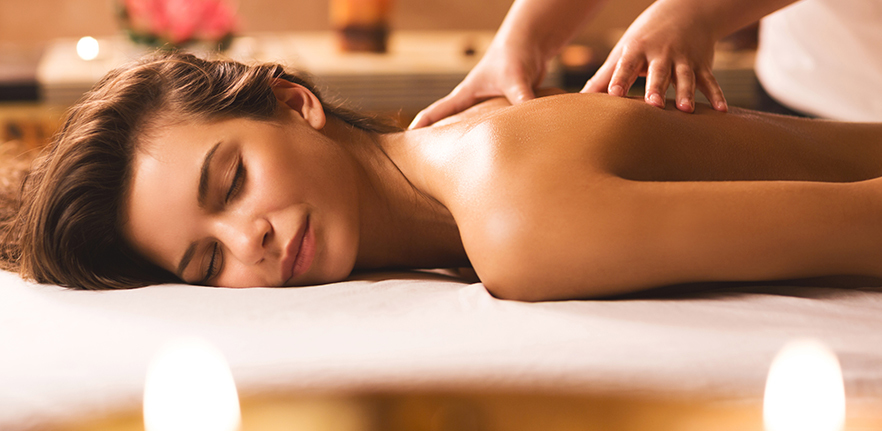 Massage Therapy is beneficial for a variety of reasons…to relieve stress, loosen tight muscles, increase circulation, reduce blood pressure – just to name a few. The proven benefits of massage and the value of these benefits increases with frequency.
Come in and let our therapists provide the perfect treatment. Our massages are specially designed to help you achieve mind-body harmony. For you convenience, a shower facility is available.
Please note that prices and services are subject to change without notice.
We accept Mass Laborers.
Reflexology
Foot massage uses pressure points that correlates to different organs of the body that in turn helps stimulate body functions. Some of the other benefits also include reducing stress, increase blood circulation, as well as stimulation of the nervous system. Regular foot massages will help promote revitalizing energy throughout the body.
60 minutes – $60
Cupping Therapy
Cupping is a ancient method that uses a glass cup that is heated and that is then placed onto your body and is being suctioned. A few of the benefits of cupping includes increase blood circulation, pain reducer, and to regulate the over all balance of Qi. Cupping can also release toxins and well as activate the lymphatic system and clear blockages in the body.
15-20 minutes – $25
Relaxation Massage
This massage involves soft, long, kneading strokes, as well as light, rhythmic, tapping strokes, on topmost layers of muscle. By relieving muscle tension, this can be both relaxing and energizing.
30 minutes – $45
45 minutes – $55
60 minutes – $70
90 minutes – $100
2 hours – $130
Deep Tissue Massage
This massage will release tension and knots throughout your body. Deep tissue massage is best for giving attention to certain painful, stiff "trouble spots" in your body. Slow, deliberate strokes are used that focus pressure on layers of muscles, tendons, or other tissues deep under your skin. This massage is therapeutic in helping with muscle injuries, such as back sprain.
30 minutes – $50
45 minutes – $60
60 minutes – $80
90 minutes – $115
2 hours – $140
Hot Stone Massage
Our warm basalt stones penetrate into the deep tissue easing muscle stiffness. The heated stones relax your body, unlocking the body's natural healing therapy. Includes massage to enhance relaxation.
30 minutes – $55
45 minutes – $65
60 minutes – $90
90 minutes – $130
2 hours – $150
PHONE
617-847-1888
HOURS
Monday – Saturday
10am – 8:30pm
Sunday
10am – 7pm
LOCATION
Kimarie Salon
9 Beale Street
Quincy, MA 02170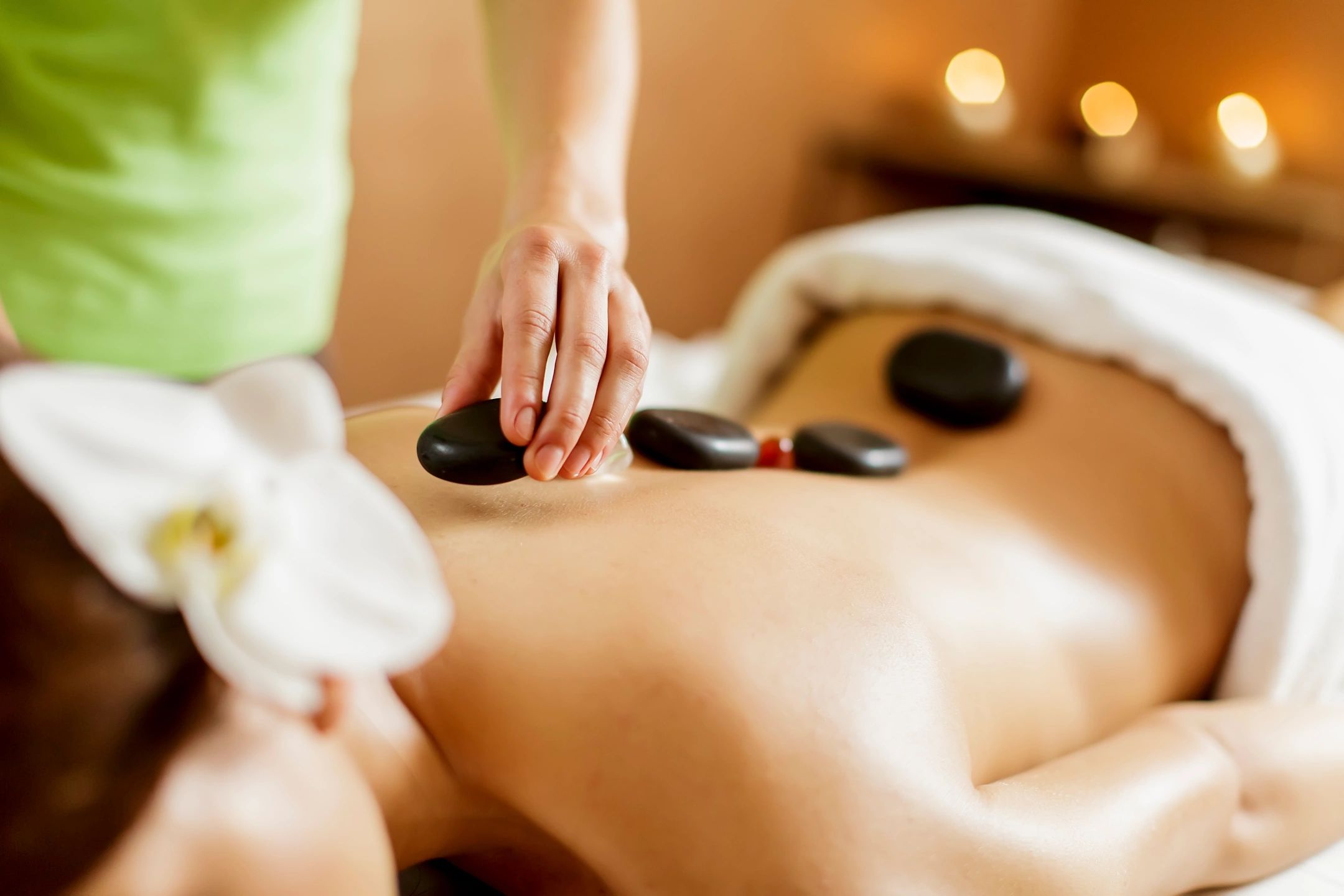 Gift Certificates Can Be Purchased
A Shower is Available
Chair Massage
Massage to the neck, back, arms and hands can increase circulation, returning energy levels and help keep the body injury free.
20 minutes for $25